Woman Hoodie
Regular price
€98,00 EUR
Sale price
€49,00 EUR
Unit price
per
Sale
Sold out
Γυναικεία ζακέτα φούτερ με φερμουάρ και logo ICRAB.
Χάρις στην εσωτερική επεξεργασία του δίνει την αίσθηση φλις με αποτέλεσμα να είναι ζεστό.
Share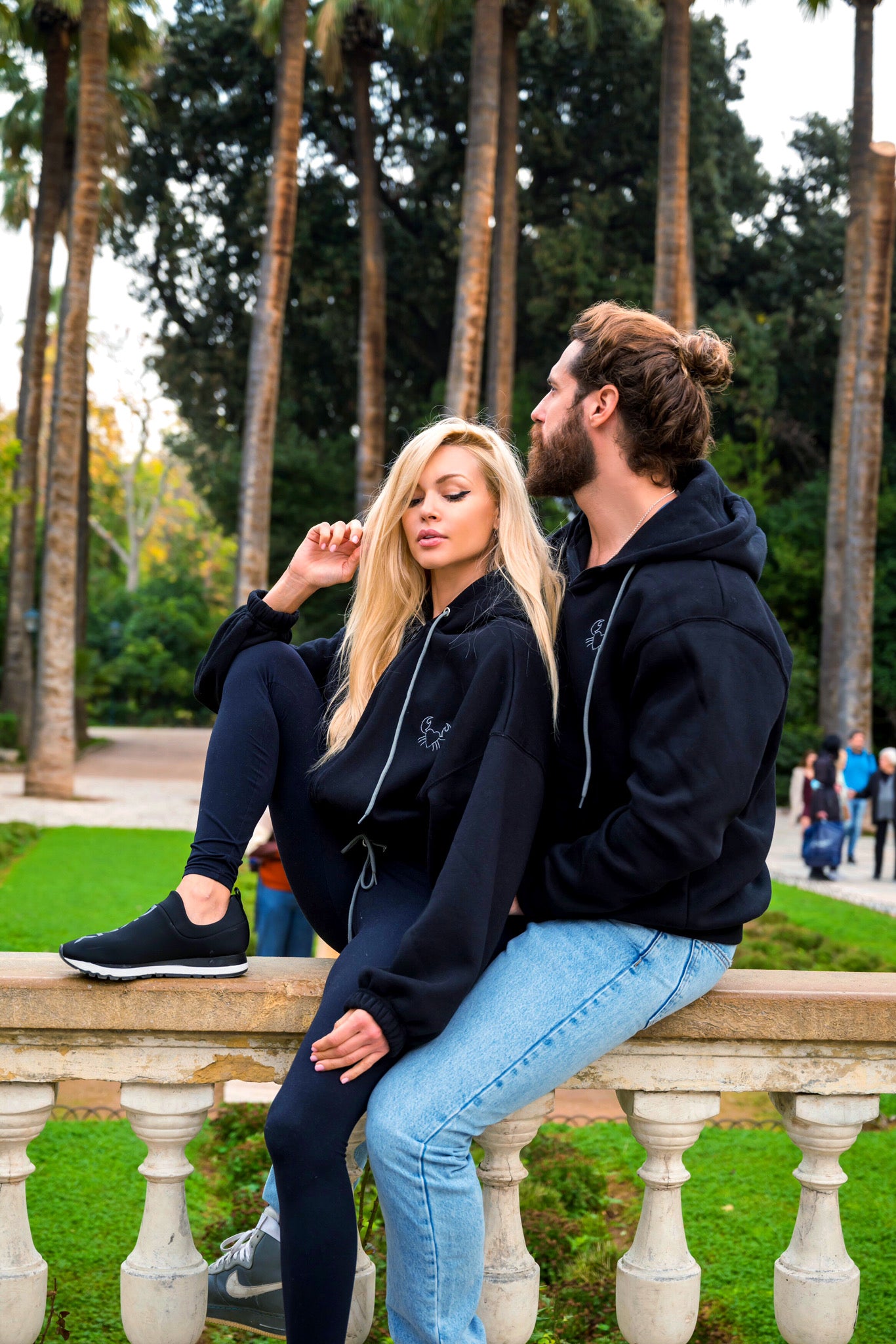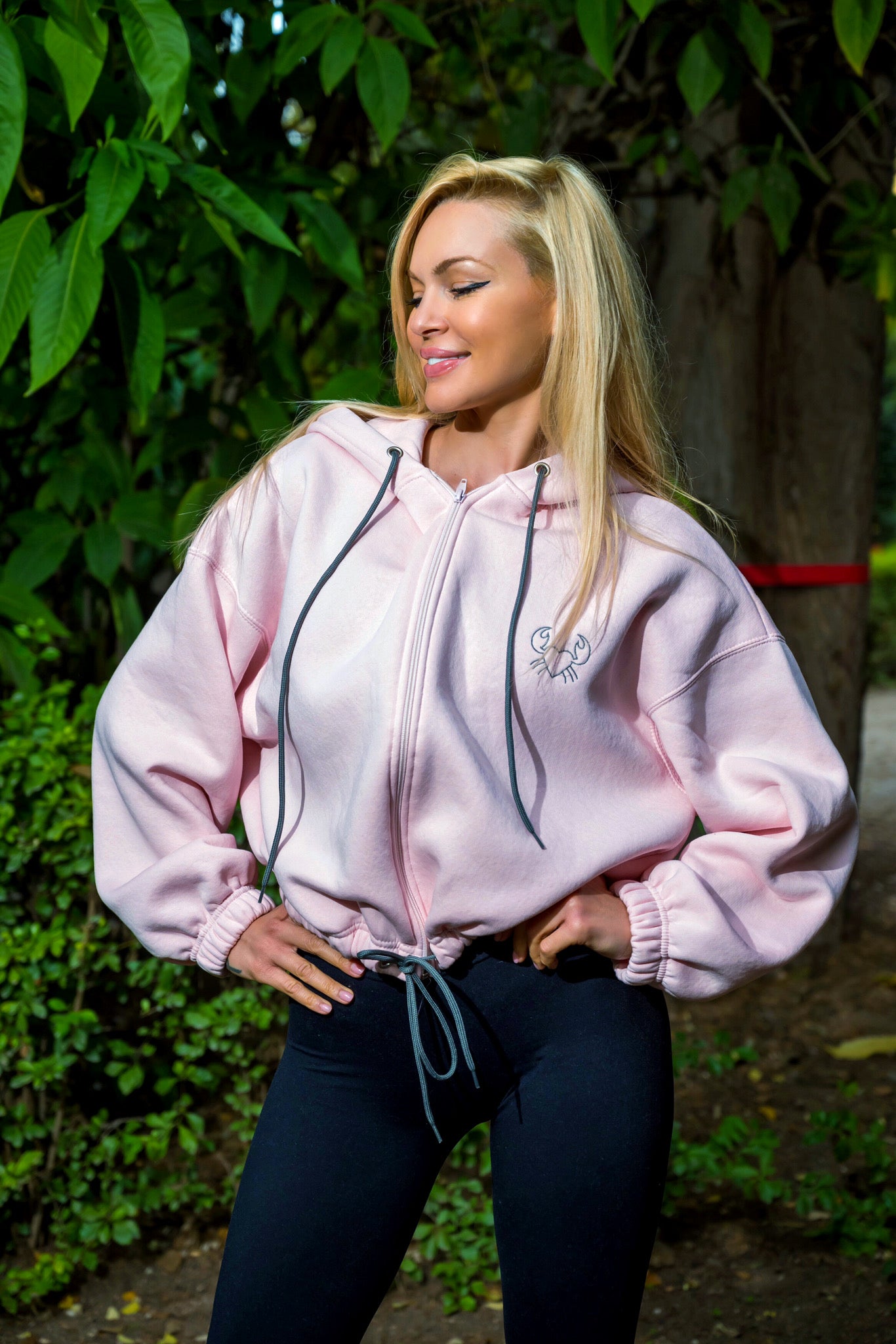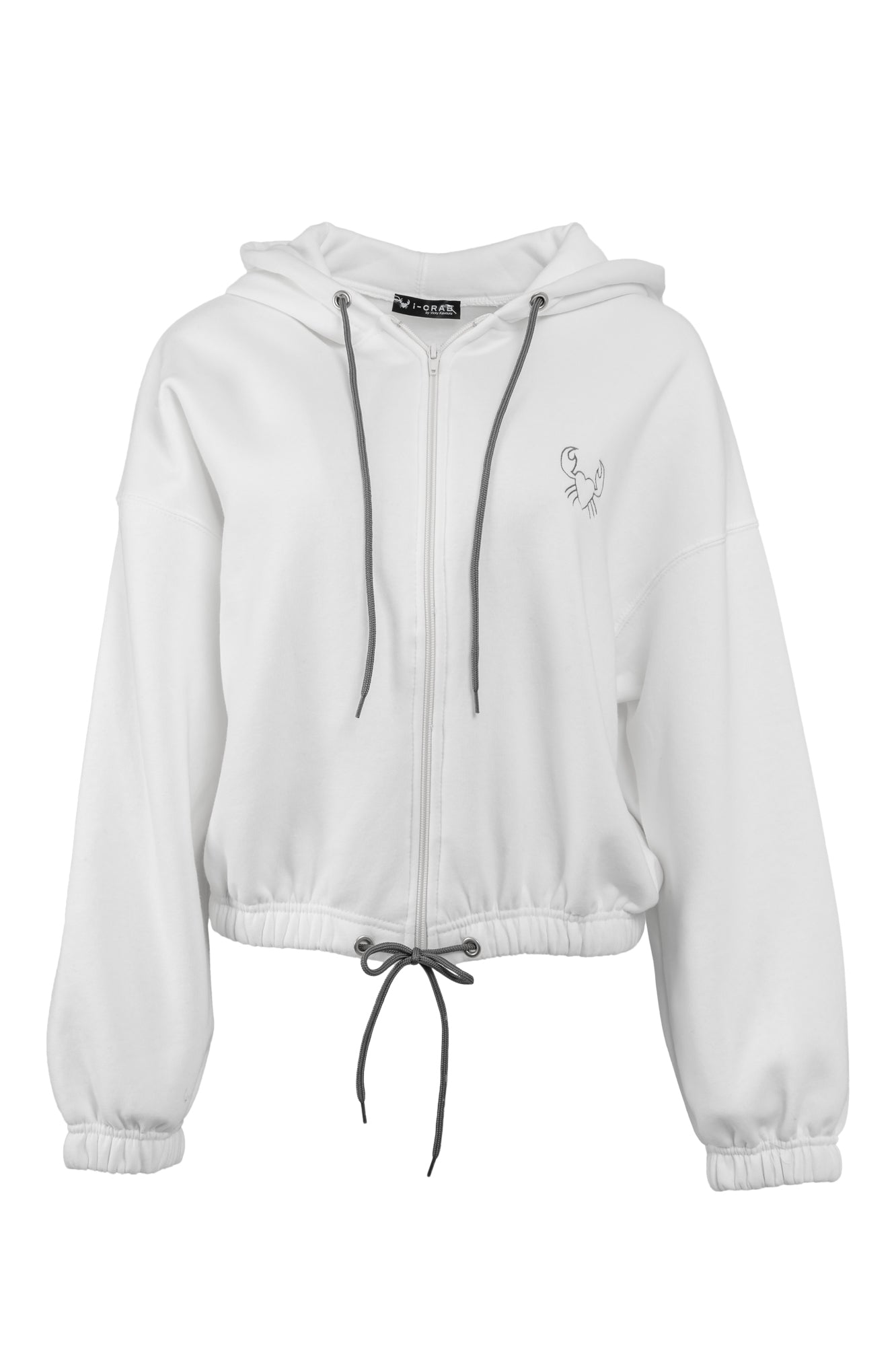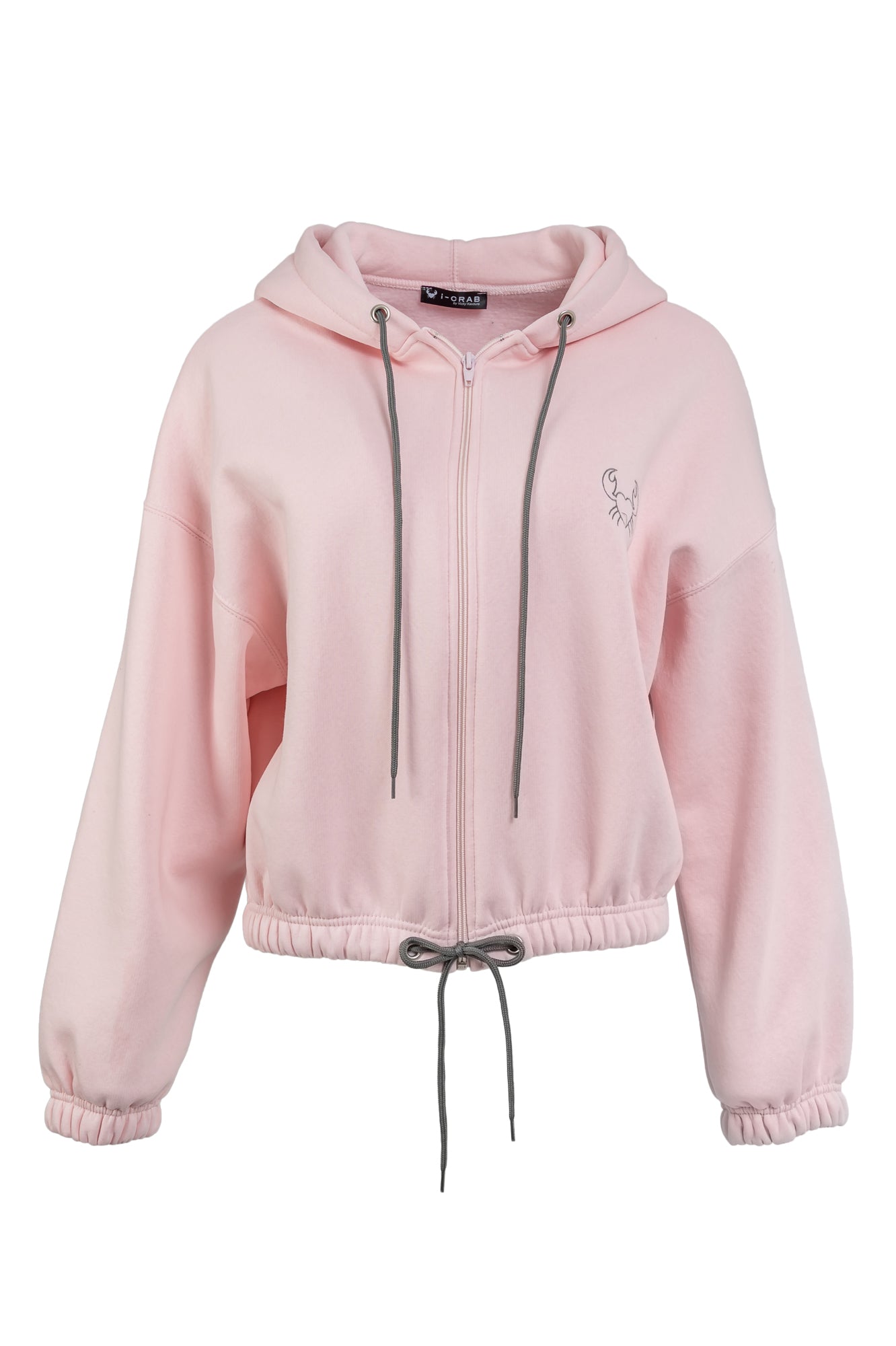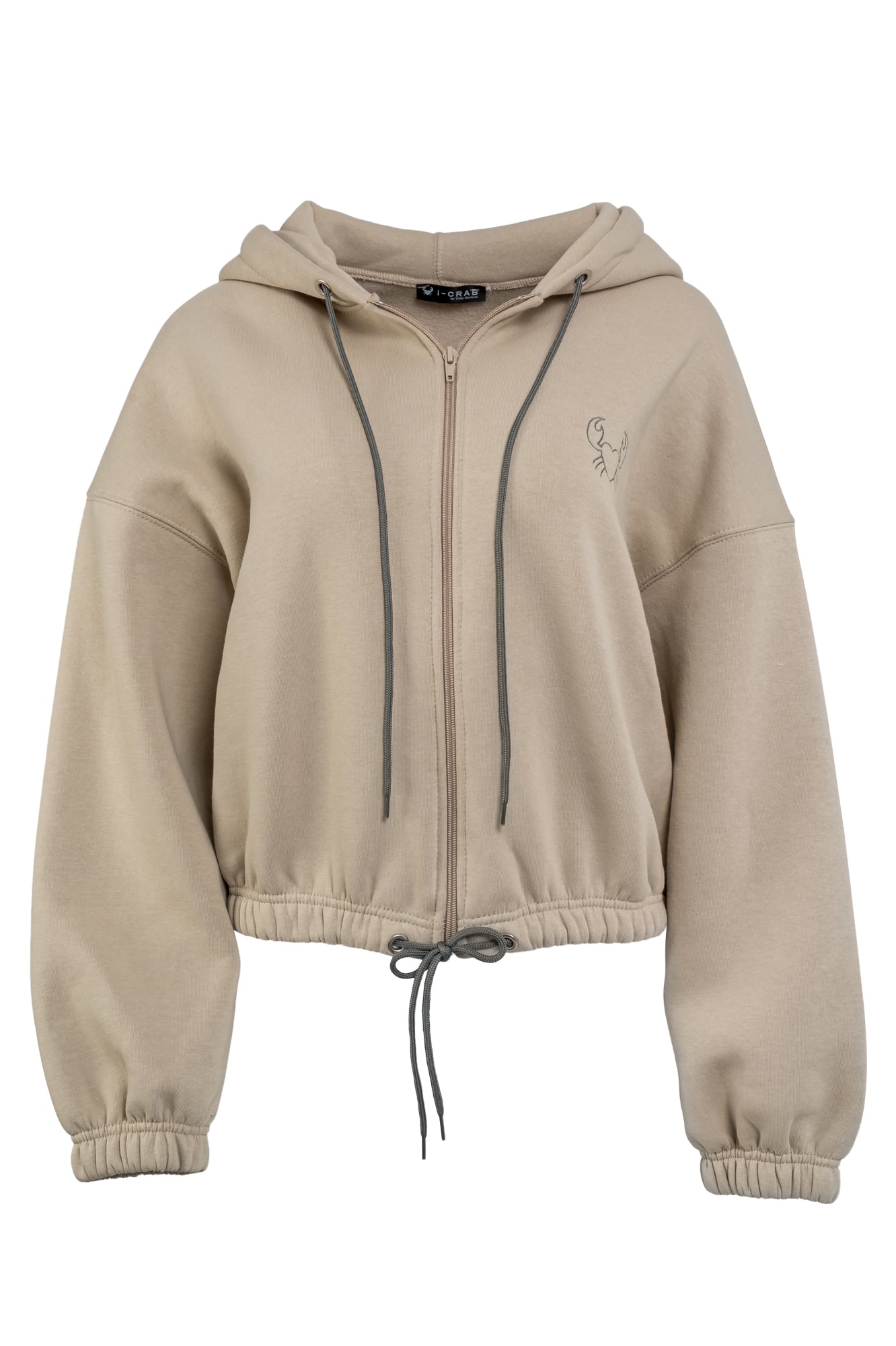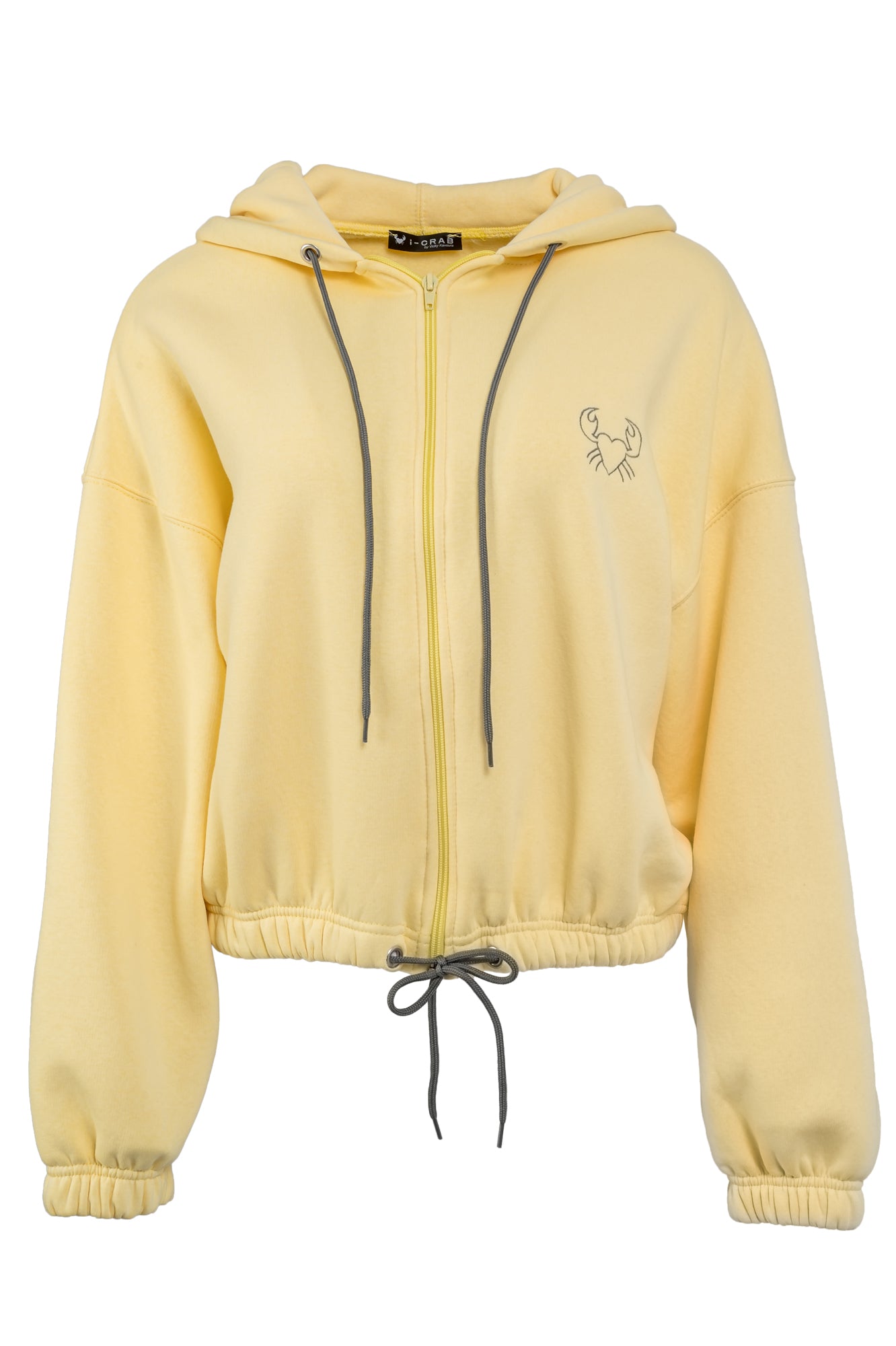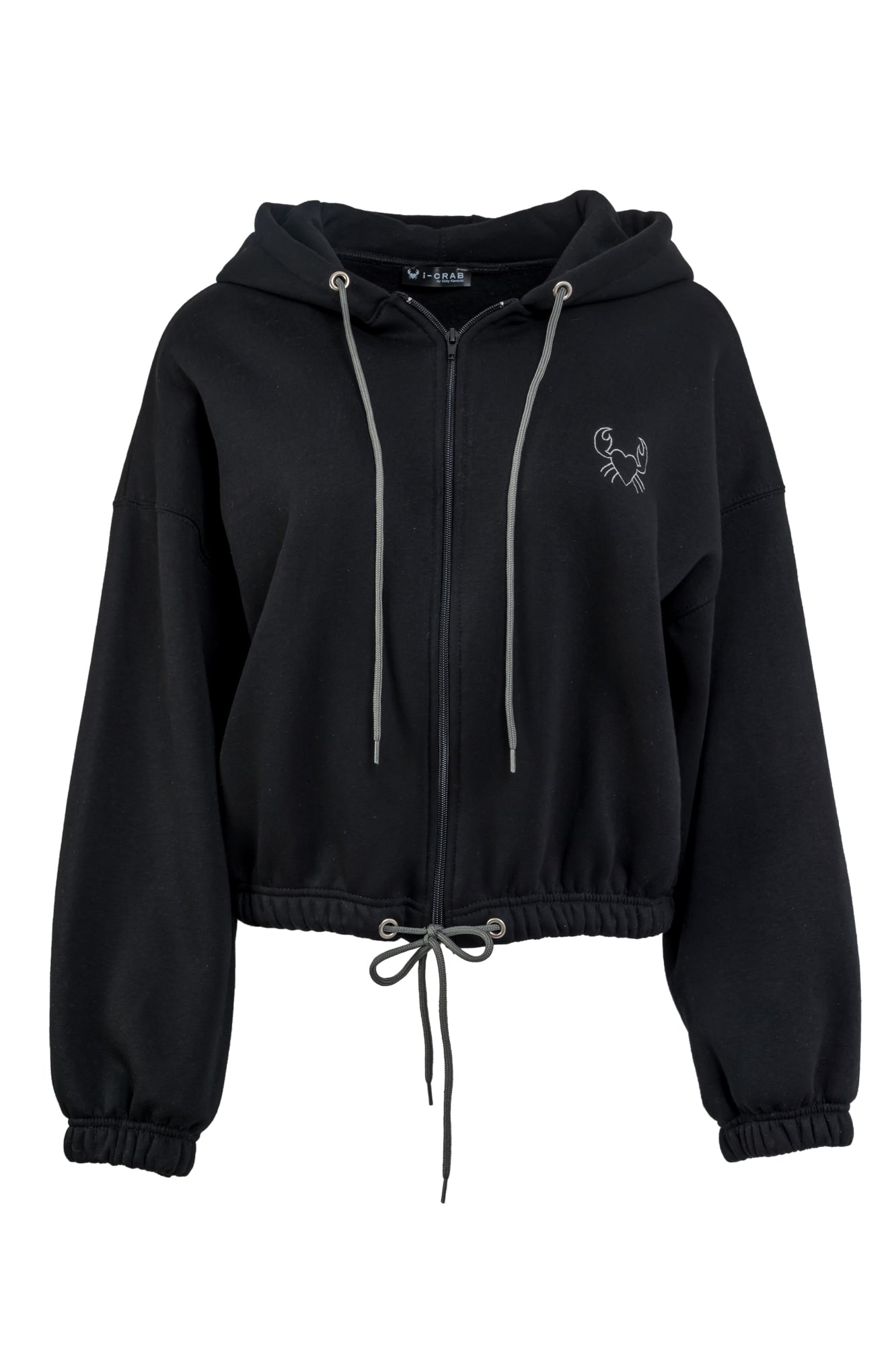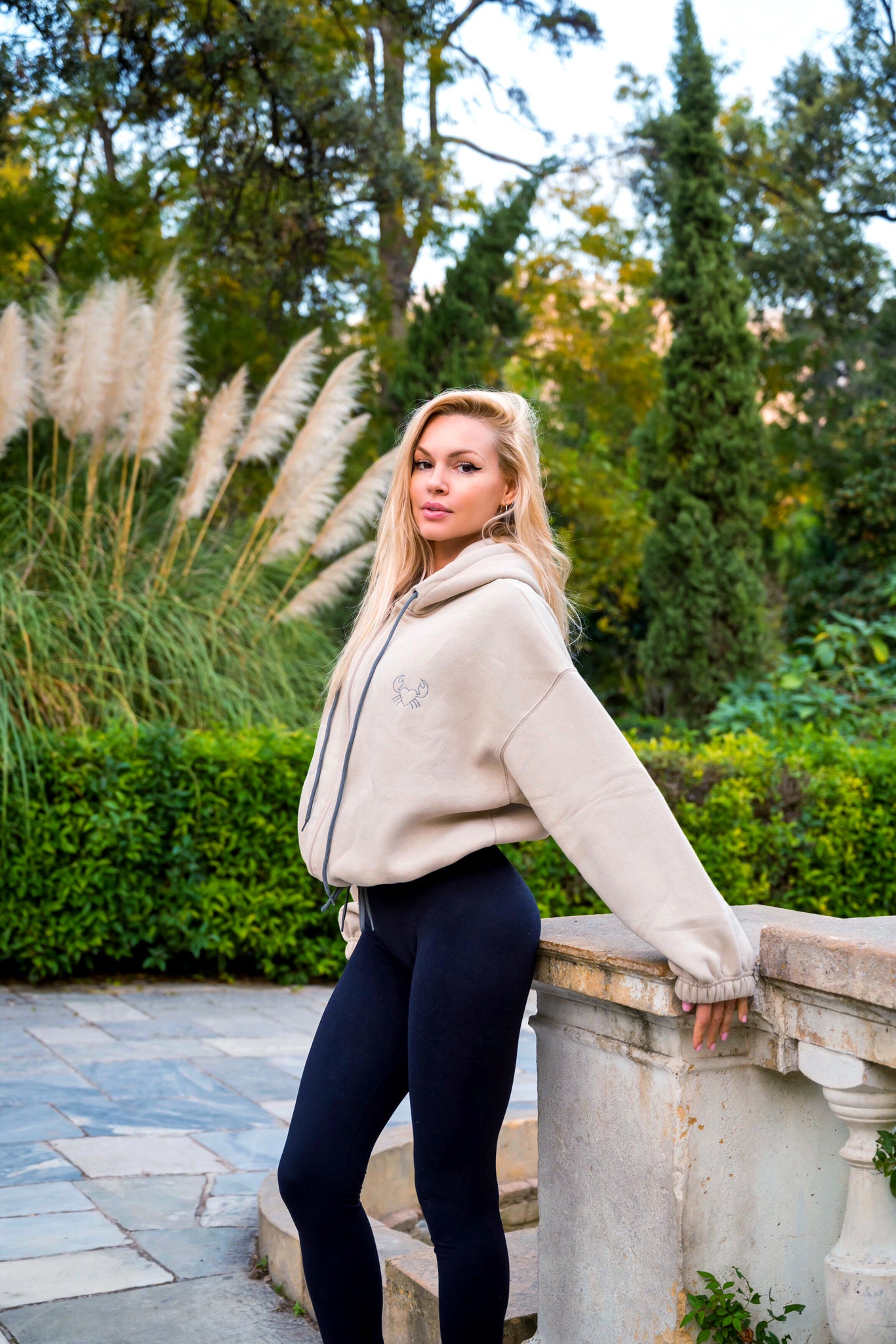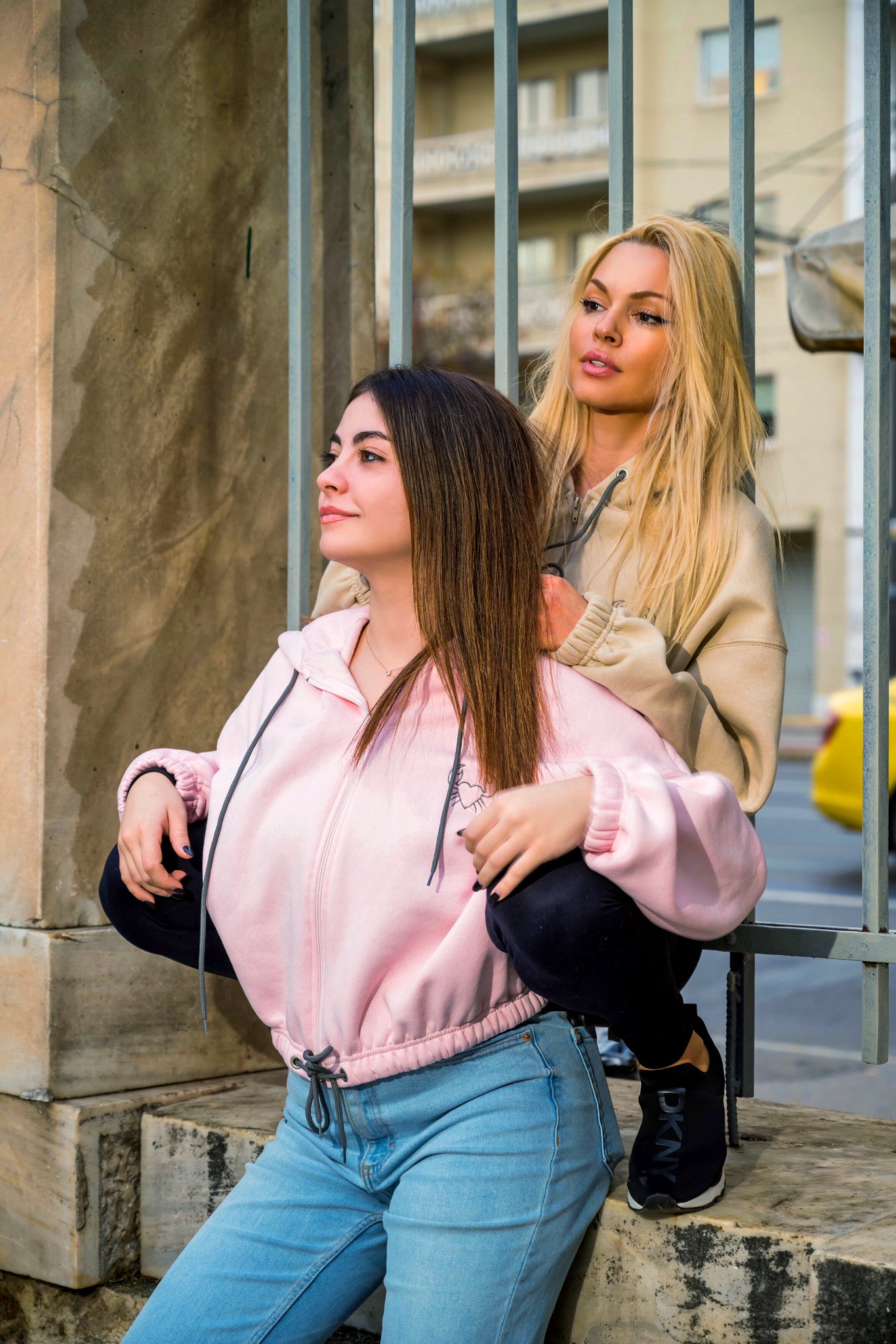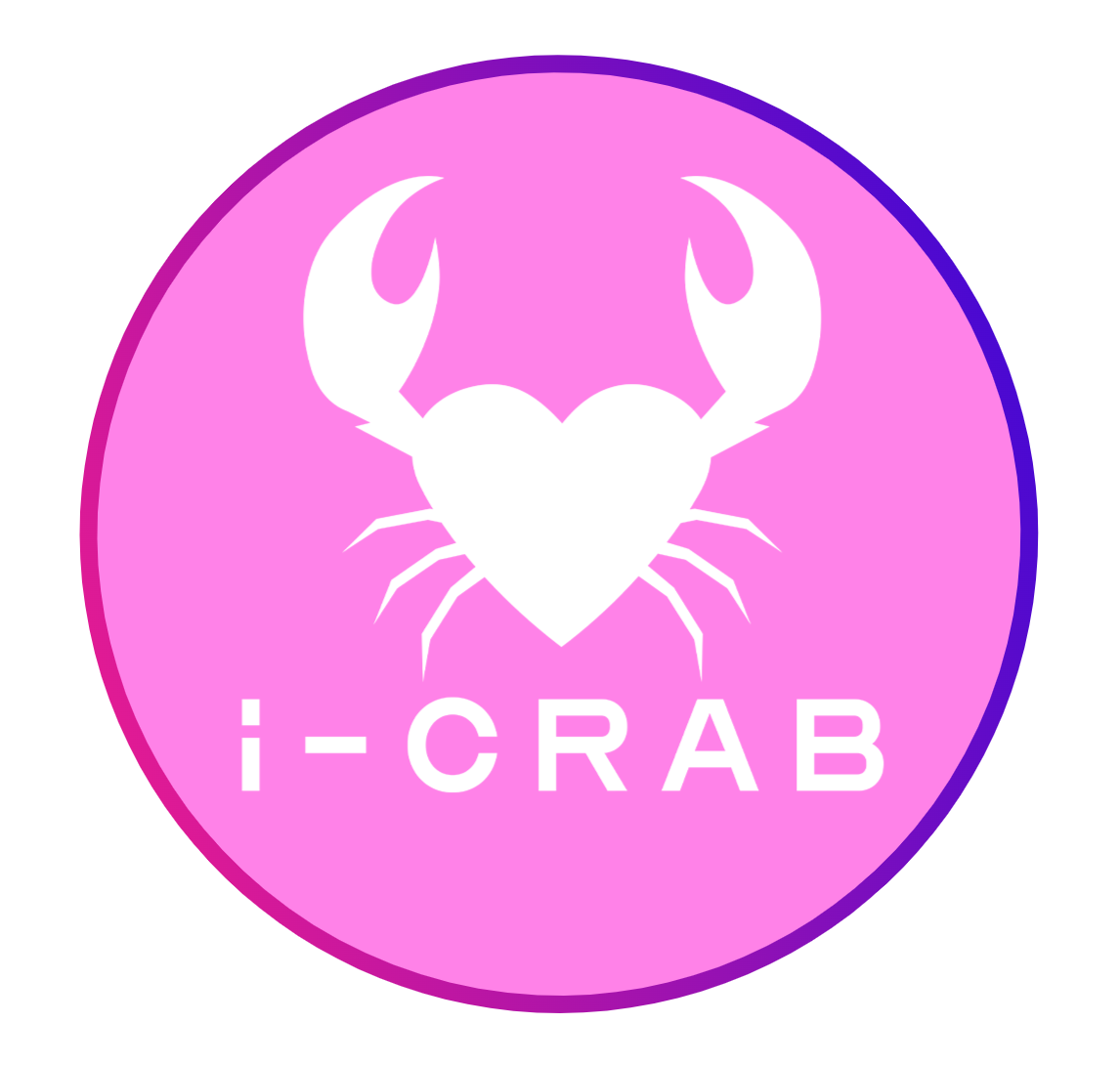 The i-crab Family
Swimsuits with personality and identityfor women who wearan item and not the opposite. The reason that makes i-crab swimsuits unique is YOU, your uniqueness.