THE i-CRAB FAMILY
i-crab is a brand created and inspired by women for women so as to make you happy and free.
We want to make you embrace and love your body, colour your vibe while feeling sexy and stylish.
Swimsuits with personality and identity for women who wear an item and not the opposite. The reason that makes i-crab swimsuits unique is YOU, your uniqueness.
In our site you will find whatever you want, swimsuits that can wear during your day not only at the beach, double sided, big variety of colors and of course affordable!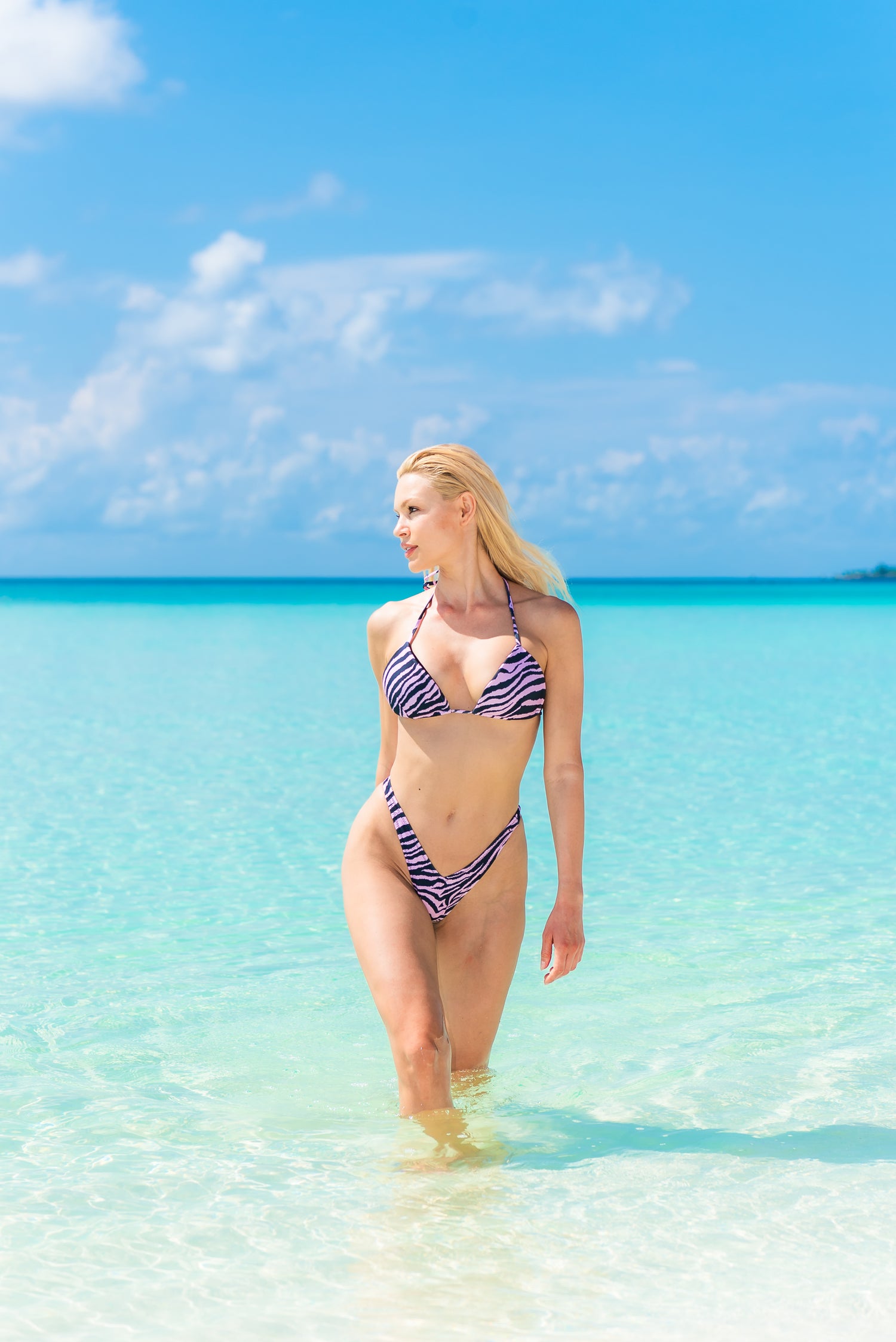 Summer Collection 2023
Discover the all-new fresh Summer Collection 2023. Amazing i-crab swimsuits, new styles and sexy fittings.
Shop Now
Vendor:

Regular price

€62,00 EUR

Sale price

€62,00 EUR

Unit price

per
Vendor:

Regular price

€122,00 EUR

Regular price

€122,00 EUR

Sale price

€122,00 EUR

Unit price

per

Vendor:

Regular price

From €72,00 EUR

Regular price

€72,00 EUR

Sale price

From €72,00 EUR

Unit price

per

Vendor:

Regular price

€62,00 EUR

Sale price

€62,00 EUR

Unit price

per

Vendor:

Regular price

€98,00 EUR

Sale price

€49,00 EUR

Unit price

per

Vendor:

Regular price

€123,00 EUR

Sale price

€61,50 EUR

Unit price

per

Vendor:

Regular price

From €60,00 EUR

Regular price

€120,00 EUR

Sale price

From €60,00 EUR

Unit price

per

Vendor:

Regular price

€58,00 EUR

Sale price

€46,50 EUR

Unit price

per

Vendor:

Regular price

€72,00 EUR

Sale price

€57,60 EUR

Unit price

per

Vendor:

Regular price

€125,00 EUR

Sale price

€87,50 EUR

Unit price

per